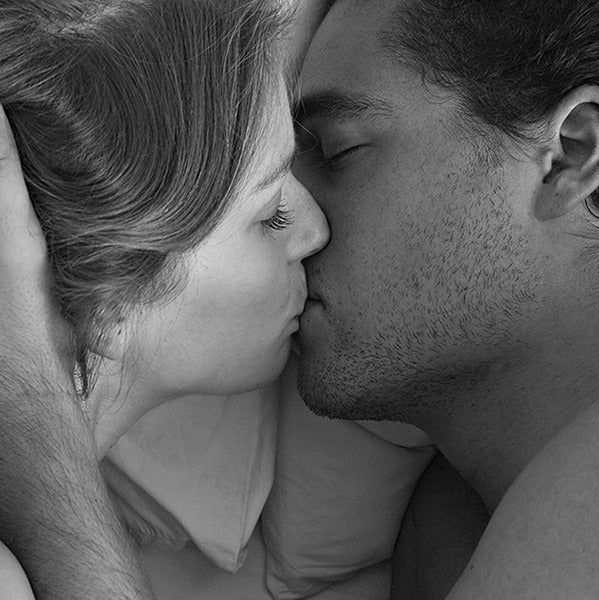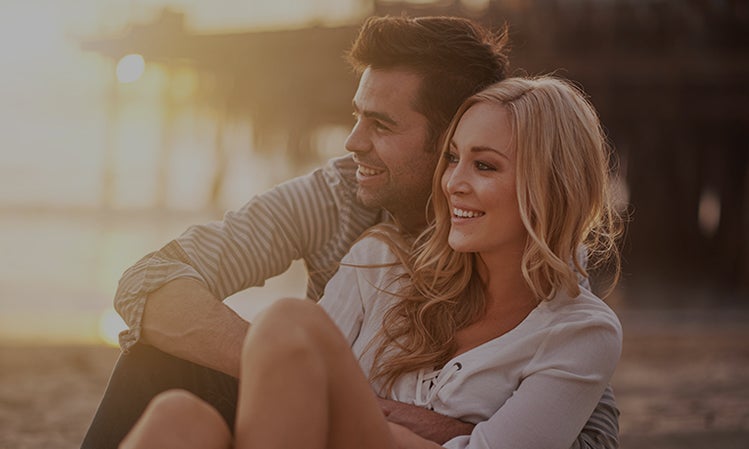 Prolong™ is used as part of a climax control program for males who suffer from premature ejaculation or men who would like to last a little longer in bed.
The Prolong™ Device whilst used in conjunction with the start-stop technique is designed to increase the time between arousal and ejaculation using the stimulating vibratory effects of the device.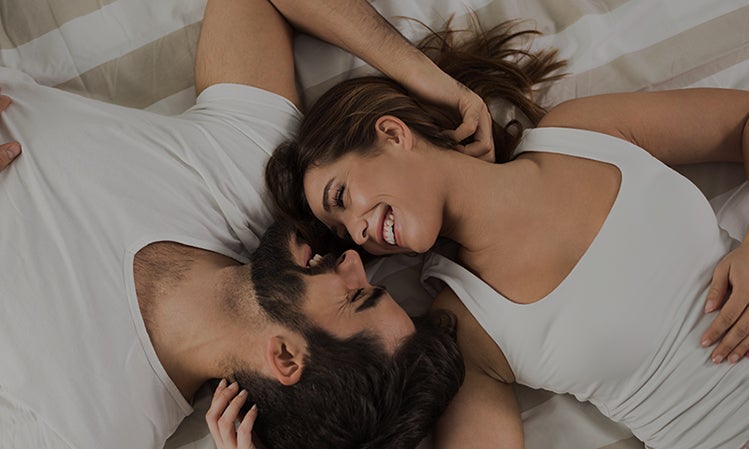 Our device is very simple to use and can be used alone or with a partner - You simply follow the instructions and once you have completed the 6 week climax control program, not being able to last long enough should be a thing of the past.
In independent clinical trials of the Prolong™ device, it was found to delay the time to ejaculation from 48 seconds to 8.8 minutes on average in 61% of men compared to 2 minutes and 36 seconds in 40% of men having the Gold standard treatment (CBT), with a difference of 6 minutes and 12 seconds between the 2 groups.
How it works, transcript available
Science Doesn't Lie
Urologist Dr. Aaron Spitz joins The Doctors to discuss the Prolong™ device which is said to help men suffering from premature ejaculation.
"Train your brain to put the brakes on better and longer".
Using Prolong with the start-stop technique has been proven time and time again to be the most effective method in treating PE.