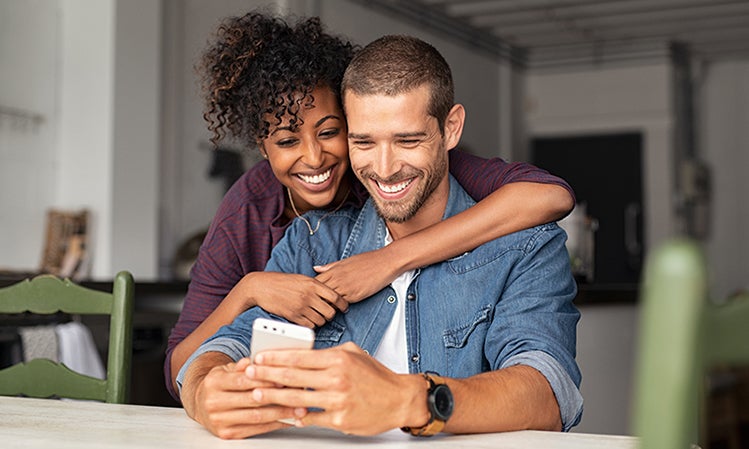 Our simple and quick assessment will accurately determine whether Prolong™ is right for you.
Studies have shown that a massive 77% of all men would like to be able to last longer in bed. Prolong™ isn't just available to treat premature ejaculation, it can help almost anyone who would just like the ability to last that little bit longer in the bedroom.
When a poll was carried out asking women if they wanted their partner to last longer than they currently do, over two thirds of them said yes so Prolong™ isn't just going to benefit you!
Start now